For more than 50 years, Süd-Müll GmbH & Co. KG. has been developing intelligent disposal concepts. The Willersinn Group guarantees the disposal of all waste customised programmes.
On the premises of the company in Heßheim, Germany there is a facility (recycling hall) for storing and treating waste. After a fire in a handling and sorting hall, the management decided to install an automatic extinguishing system in this area.

Immediate detection and effective extinguishing of a fire, but also the approval of the fire protection partners selected by the insurance company, had top priority for the management.

EmiControls together with its project partner Orglmeister Infrarotsysteme were able to convince the Eberhard family in all points. The combination of the EmiControls extinguishing turbine and the PyroSMART infrared camera system was given preference over a traditional sprinkler system. Due to the hall height of 12m, an incipient fire could be detected and fought more efficiently, according to the expert evaluation of the test expert.

The installed automatic extinguishing system was approved by test experts according to the VDS guidelines without any objections.
Managing Director Dominic Eberhard and Technical Manager Steffen Schäfer were very satisfied with the implementation of the project and see themselves well protected against possible fire risks in the future.
More information:
>> Automatic extinguishing systems
>> Fire fighting turbine FT10e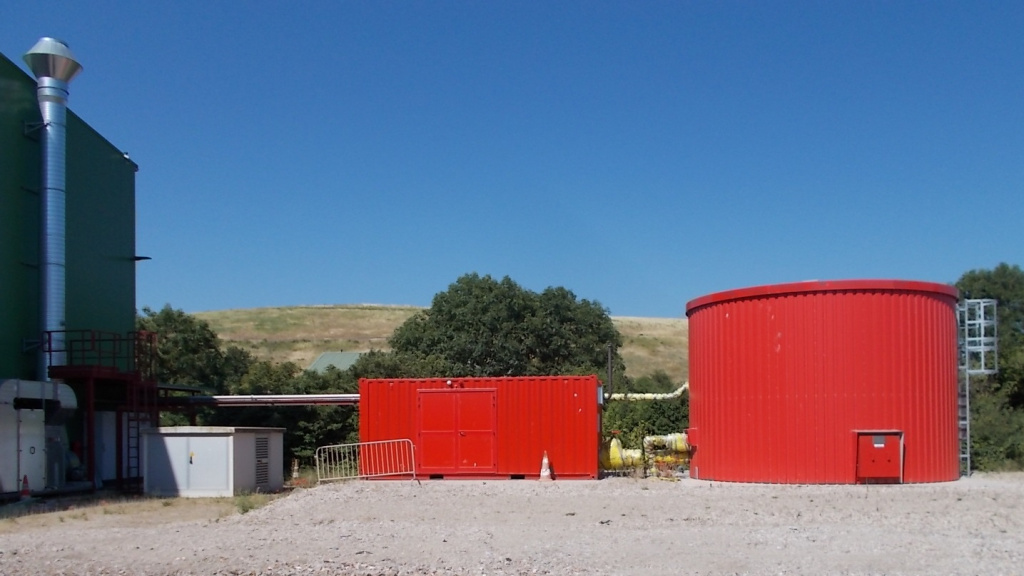 EmiControls PumpStation for extinguishing system