Just in time for the start of the summer season and the associated increase in dust, the new solutions from EmiControls are here: the H2 Pump and the V12s Basic. Find out what the two new machines from EmiControls are capable of.
H2 Pump: Tailor-made and punctual dust suppression for smaller plants
It's finally here: the H2 system for localized dust suppression. The new H2 series is a versatile high-pressure misting system and, thanks to its modular design, can be flexibly adapted to customers' needs (degree of emission, location of use, quantity and property of the dust).
With the H2 Pump, we are now launching the first product from the new H2 series. It has been specially developed for use in smaller plants. The special feature of the H2 Pump is that the fogging technology, which has been tested over many years, ensures highly efficient dust control while requiring very little water. In addition, its small size allows it to be installed directly at the dust source - saving energy and resources. Equipped with Harting connectors, it can be installed quickly and easily.
The available optionals such as automatic draining, heating, line cleaning as well as different nozzle attachments ensure the best possible adaptation to the respective situation on site. In addition, thanks to the sturdy housing and the pressure and temperature sensors, the H2 Pump is ideally equipped for work in harsh environments.
A true little wonder, our H2 Pump.
>> Find more info about the H2 Pump here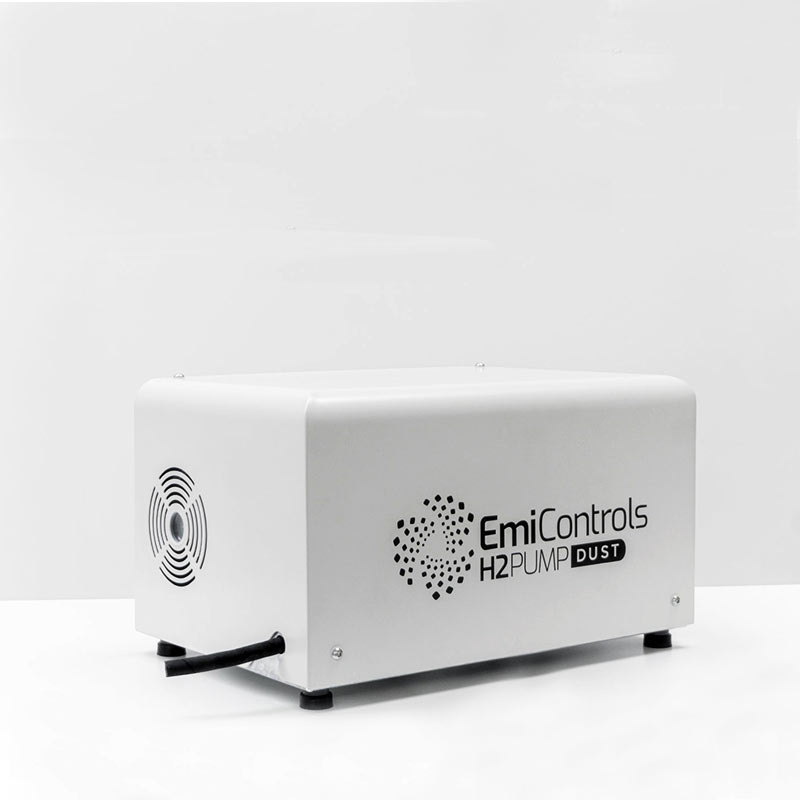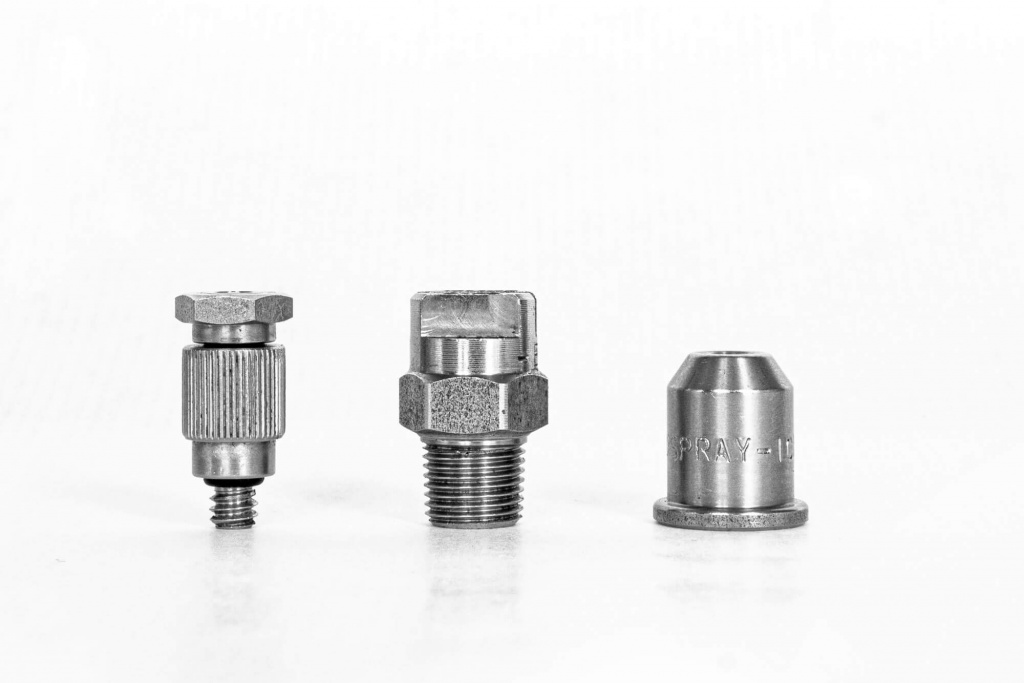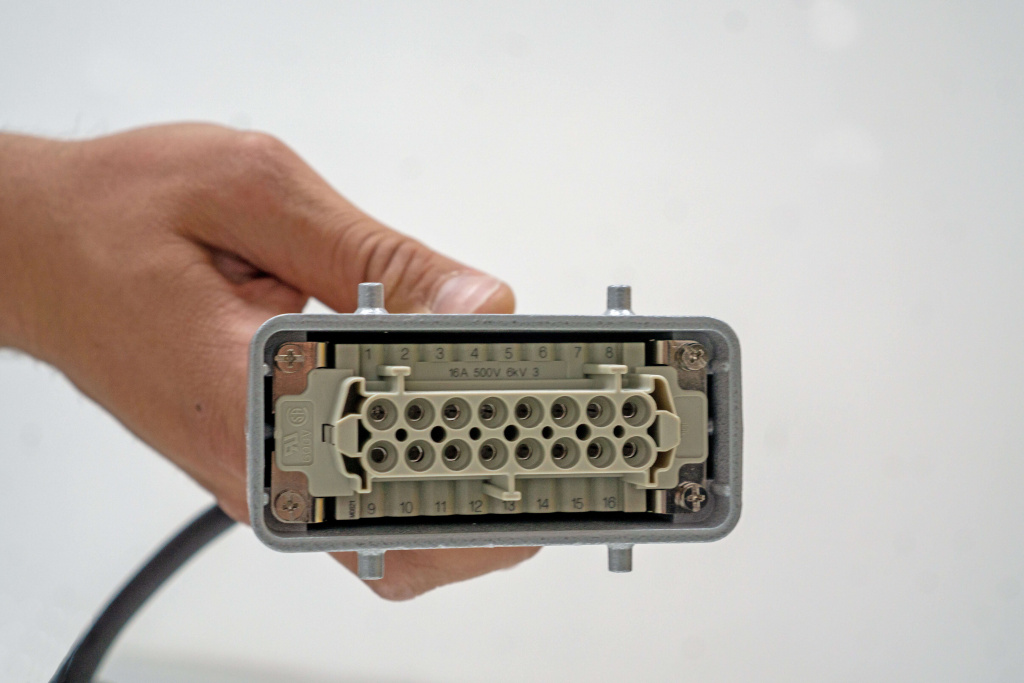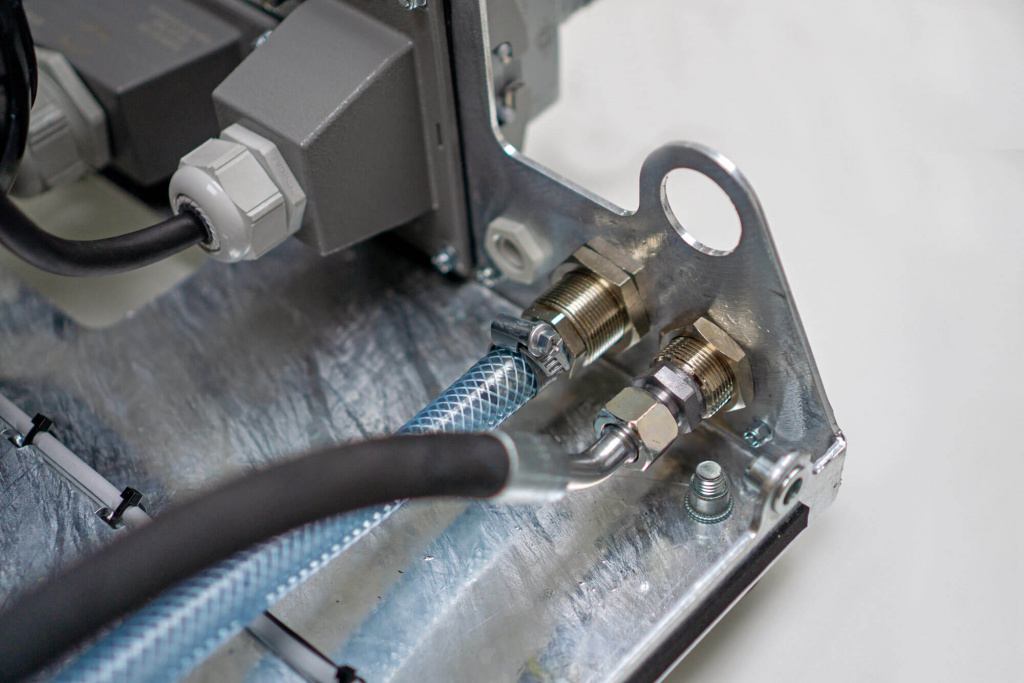 V12s Basic: the manual version of the quietest dust controller in the world
It's finally here: the first manual dust controller from EmiControls. Like the main V12s model, the V12s Basic is a real all-rounder: thanks to its low noise level, it is extremely flexible and can also work without problems in city centers and populated areas. Thanks to the two speed settings, the fine water mist can be sprayed from 25 to over 65 meters.
It is also compact, easy to transport and prepared for any situation thanks to the many available optionals. It is modeled after the V12s - only with manual swing and height adjustment.
>> Find more info about the V12s Basic here